In order to make your life a little easier you can now order your prescription in a number of different ways.
On-the-go using our Pill Manager App for iPhone and Android Smartphones.
You can now order your prescription by downloading the Pill Manager app for your smart phone.
Download from the Apple App Store Download app for Android from Google Play
For more details check out www.pillmanager.co.uk
You can order you prescription whenever you want with the free app and it's easy to register
Order securely online at your convenience
If you require our home delivery please contact the Pharmacy directly on 01495 763504 or by email enquiries@newinnpharmacy.com
Online
By filling in the form on our Order Prescription page.
By Phone
Simply phone us on: 01495 763504
By Post
Post your repeats slip to New Inn Pharmacy, 110 The Highway, New Inn, Pontypool NP4 0PJ
In Person
Drop your repeat slip into our prescription ordering box at New Inn Pharmacy.
With your permission we can then take your request to your GP practice, collect the prescription for you and prepare your medication for your collection.
Prescription Collection
We can collect your prescriptions from local surgeries throughout Pontypool and Cwmbran and prepare them in advance of your collection from the Pharmacy
Prescription Delivery Service
We offer a Home Delivery Service to patients living in New Inn, Pontypool & some areas Cwmbran.
To access this service please phone 01495 763504 or email enquiries@newinnpharmacy.com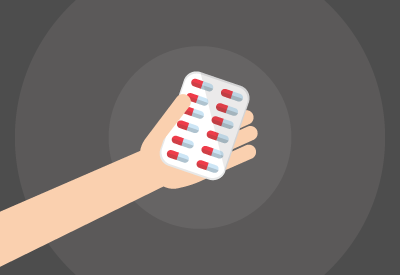 Order Your Repeat Prescription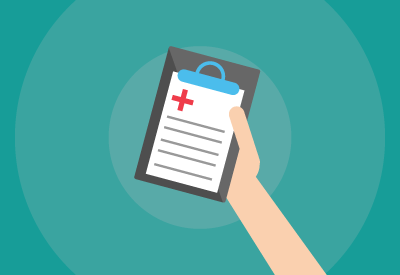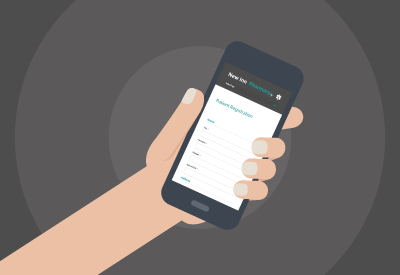 Patient Registration Form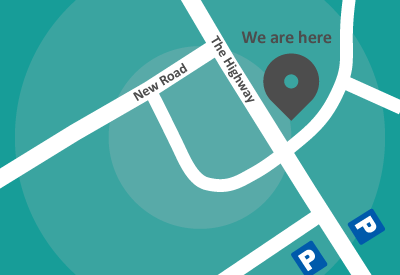 How to find us! Map and Contact