FREE Medicines Checkup
A medicines checkup (or Medicines Use Review) gives you the opportunity to sit down and talk to one of our pharmacists about your medicines in our private consultation room. During the FREE Medicines Checkup you will be able to find out more about your medicines, what they do and how well they work for you. We can then advise you on how you can get the most out of your medicines. Sometimes small changes, such as the time of day that you take your medicine, can change how well it works and may improve your symptons or help to reduce the likelihood of getting side effects.
FREE Hospital Discharge Service
If you have recently been discharged from hospital you can make an appointment with our pharmacist for a FREE NHS Discharge Medication Review to check that any changes made to your medicines in hospital continue when you come home. Our pharmacist can discuss any concerns you may have about your medicines and will make a follow up appointment with you a month later to check that any problems identified have been dealt with. If you are unable to make it to the pharmacy we can provide this service over the telephone.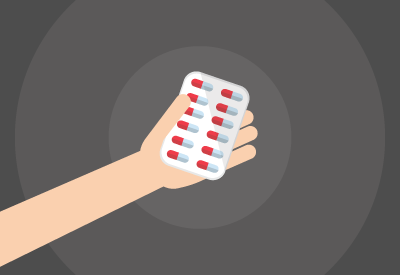 Order Your Repeat Prescription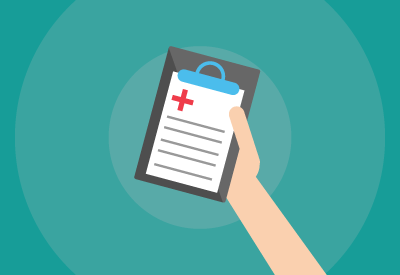 Free Annual Medicines Check-up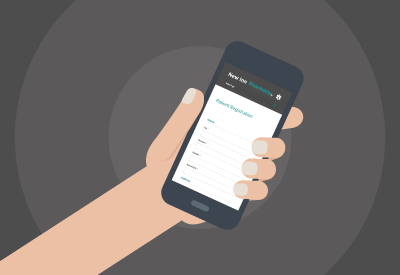 Patient Registration Form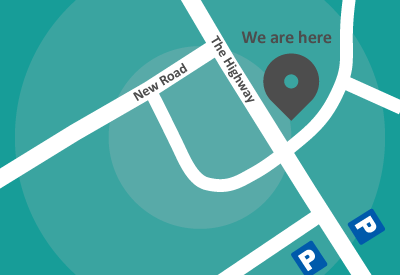 How to find us! Map and Contact